Since the beginning of the Russian-Ukrainian war, our armed forces had called on civilians to take their families to a safe place. By doing so, we reduce the chances of the enemy inflicting many casualties. The occupiers are aiming at residential buildings, schools, and kindergartens, not sparing the lives of old people, women, and children.
Together with the deputies of the Boryspil City Council, I began to organize the redeployment of city residents to safe places in the countryside and foreign lands.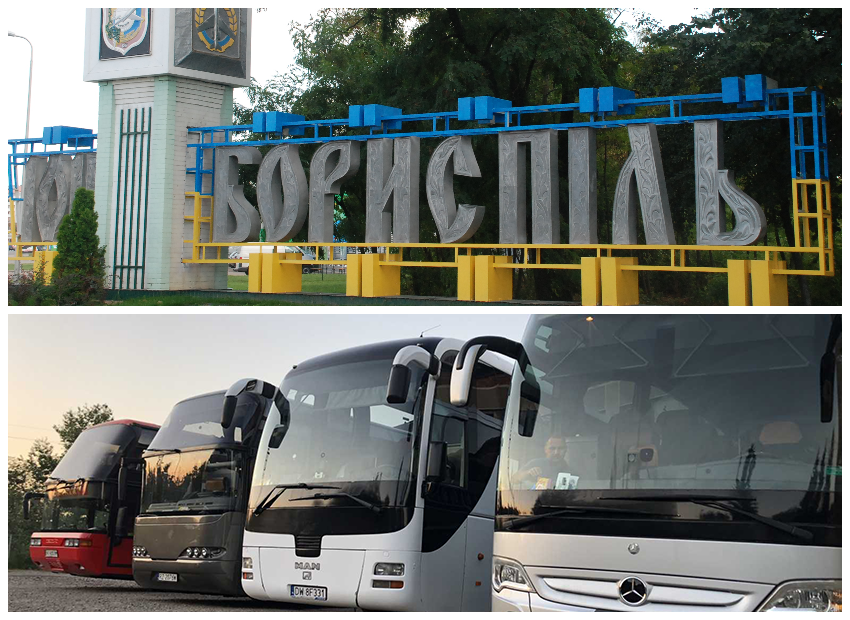 Families throughout western Ukraine responded with a proposition to shelter victims of Russian aggression. Many continued their journey to European countries. These are Poland, the Czech Republic, Slovakia, Germany, and so on.
To begin with, we organized special points in Boryspil. There we could quickly arrange for citizens to move. In addition, at such points, residents of the city could receive first aid, food, and necessary medicines.
Moreover, at the points, we placed operators who quickly entered and processed the necessary data about citizens. For the convenience of operators, I applied to my IT team for the development of a CRM system. With this system, the city could automatize the application process. All the information of the city dwellers was collected in the program. We have developed a personal data protection system, so all information is securely encrypted.
Using the program, we could automatically form moving-out groups based on the collected database. In addition, the system distributed the citizens by priority. Thus, those who were in unsafe areas of the city were the first to be taken away.
At the moment, we have organized approximately 40 groups of women, children, orphans, and the elderly. The first moved people successfully left the city and headed for safety.
All moved can safely continue their lives without the sound of bombing and constant fear. I believe that the Ukrainian army will clean out our country of this Russian plague and very soon the citizens will be able to return home.
However, for now, we'd better be of service to the army in every way.
It can be anything from developing software to raising money for food and equipment for our defenders. Unity and mutual assistance are the way to victory.