Since the first day of the war, I have been concerned about the safety and wellbeing of our employees. That's why my assistants and I helped to move out the staff to a safer place. We quickly organized the relocation of employees. Those who lived near the combat zones were transported to the Western part of the country and European cities. We helped them to find a temporary dwelling and equipped the workplace. Now, our team continues working online.
We consider the Russian invasion as the biggest challenge to the IT market. Due to state priorities of wartime, we did not stop any of our projects. We do our duty smoothly and efficiently. Business processes won't be frozen in any way. I don't want any of my staff to lose their job.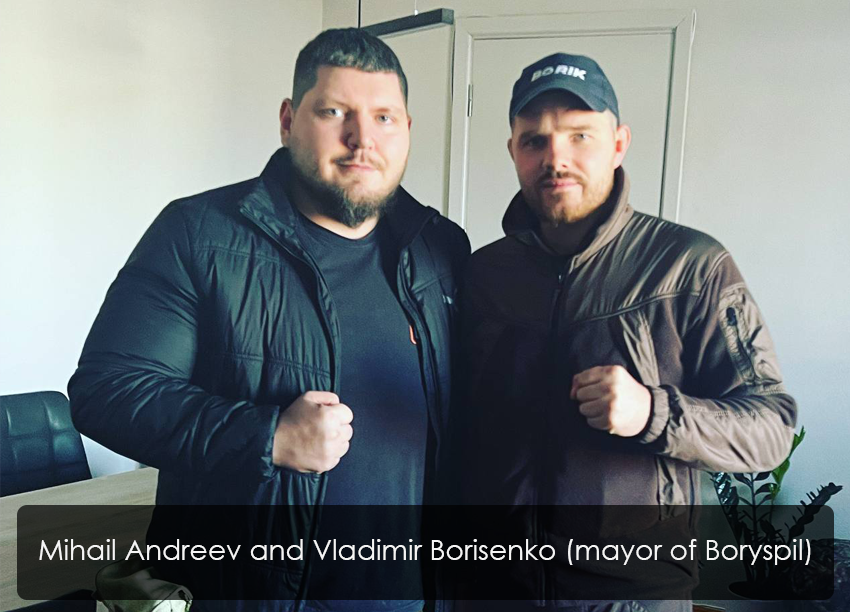 As a CEO I understand that by maintaining our company we will help the economy during these tough times. Some of our citizens fight for our country with the weapon. We fight on the economic front. Our government called local businesses to restore their work to continue paying taxes and to provide jobs for Ukrainians. That's why we initiated new projects and even hire new people to work on them. The priority of the company is to help the Armed Forces of Ukraine, the Territorial defence and resolve humanitarian issues.
Nevertheless, I decided to optimise the work of the company. To focus my attention on working as a deputy of Boryspil City Council I transferred main tasks to my assistants. Now, my main duty is to help city dwellers with humanitarian aid and provide them with other needed items to continue living in Boryspil. With my help citizens received food and medical supplies.
I believe that together we will be able to support the country both economical and political. All of the Ukrainian citizens stand for our independent and sovereign country. My deputies do their best to successfully rule the company at a time when I do administrative work for City Council.
Private business is the future for Ukrainians. I am sure that it will help to renovate our country after the war. CEOs should be concerned not only about income, but also about people's lives. By continuing our work we will drag investments during economic and political crises. There is no time for being discouraged. We will stop the enemy together!